Data insights for better decisions
Gain the customer and data insights necessary to increase your sales and grow your business.
Right-time key performance indicators
Chatbot usage data is constantly recorded every second or minute for customer analysis. Generate reports from the dashboard for daily, weekly, monthly or yearly review to see which product areas receive the most attention and will undoubtedly benefit your business.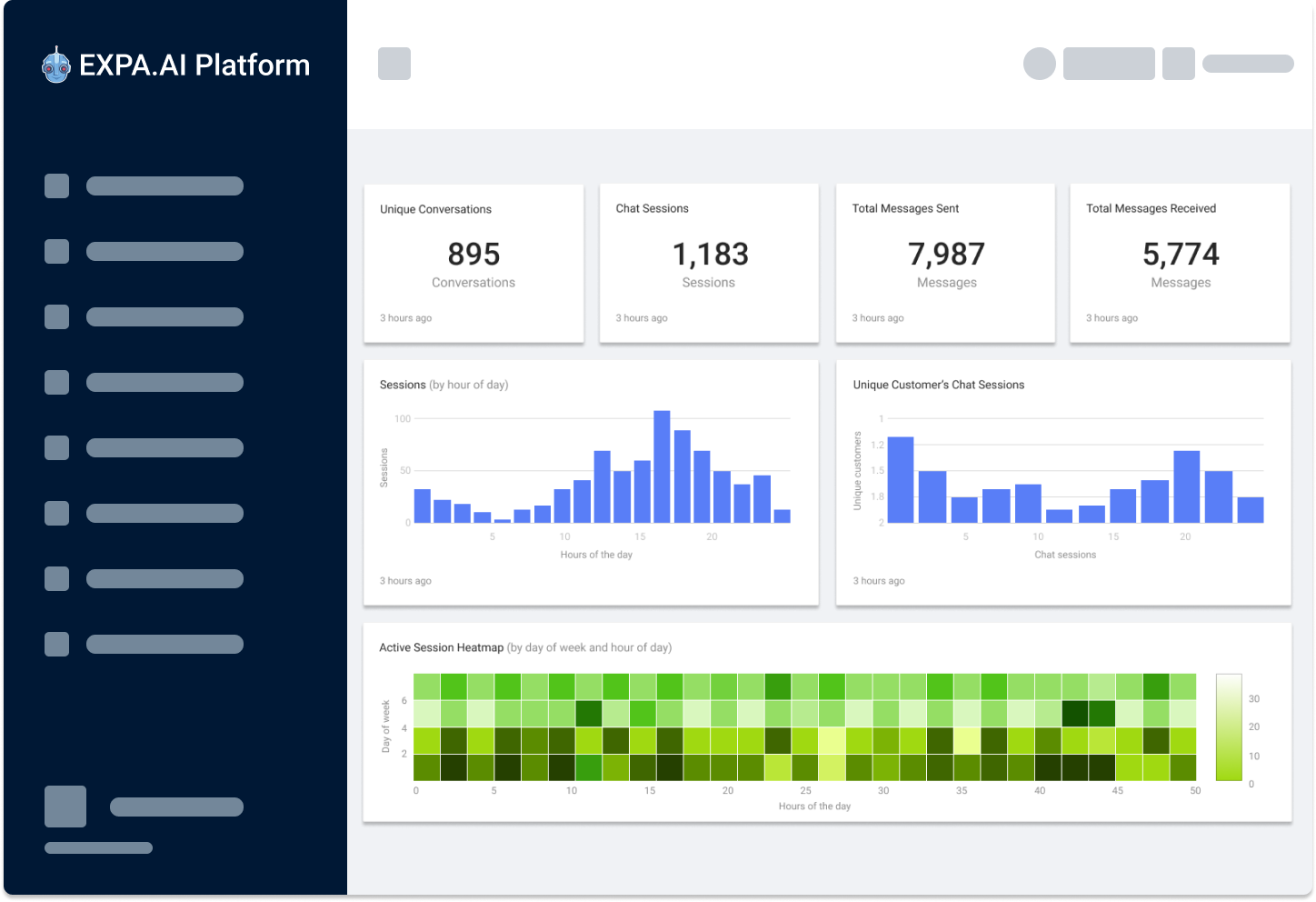 Track your goals with analytics flow metric
Identify sales process advantages over competitors with flow metrics. Accurately track customer performance and real-time interest with chatbot-generated data and insights, saving time and improving sales tracking.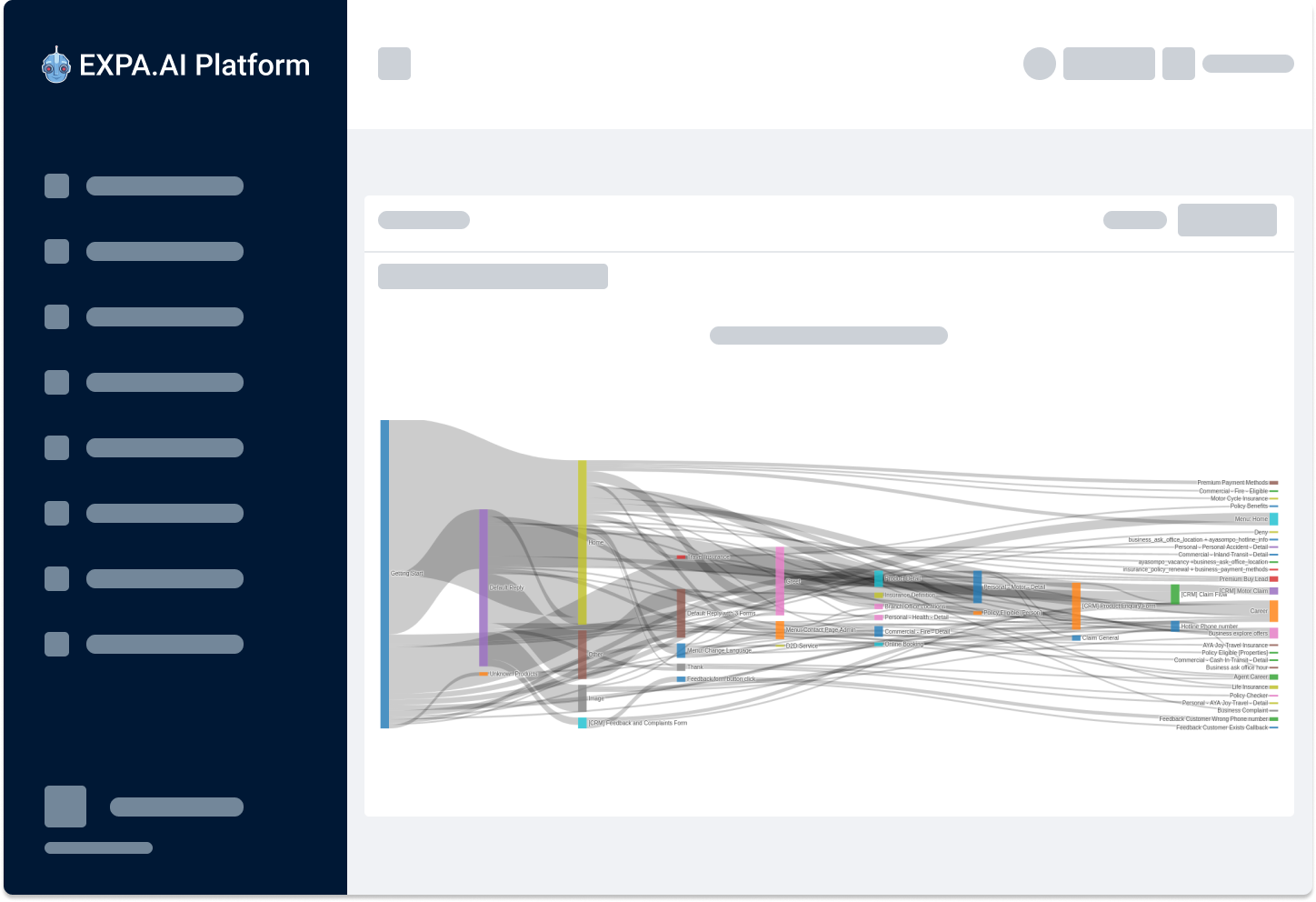 Conversational data and insights with precision
Track and monitor customer interactions easily with filtered conversation data and statistics, all in one place. Generate reports to identify trends and make data-driven decisions to improve customer experience.