This is EXPA.AI
Streamline your business operations and improve customer satisfaction with our chatbot solution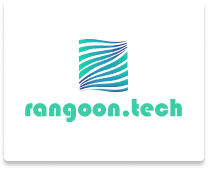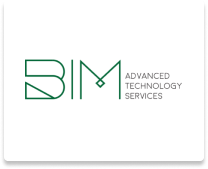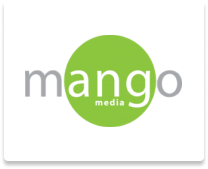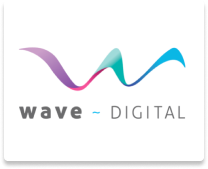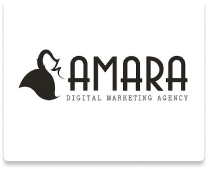 Partner with EXPA.AI
EXPA.AI provides a powerful, versatile platform, enabling agencies to empower their customers using a combination of live chat, automated chatbots, and other modules.
Let's Talk
About EXPA.AI
Artificial Intelligence Technology is evolving quickly, requiring swift adaptation and delivery to maximize the end-users' experience and satisfaction. Given our lean team and laser-focused goals, we are on our ways toward establishing ourselves as the thriving artificial intelligence and chat bot syndicate for enterprises and consumers. EXPA.AI is led by a team of technology and Artificial Intelligence enthusiasts with over 20 years of combined experiences in technology sector of Myanmar. Swan Htet Aung, drawing from his experiences and consumer insights from building applications and for the Burmese consumers, leads the team. Meanwhile, Thuya Myo Nyunt, our technology lead manages our products and ensures that the systems are up and running to suit your needs.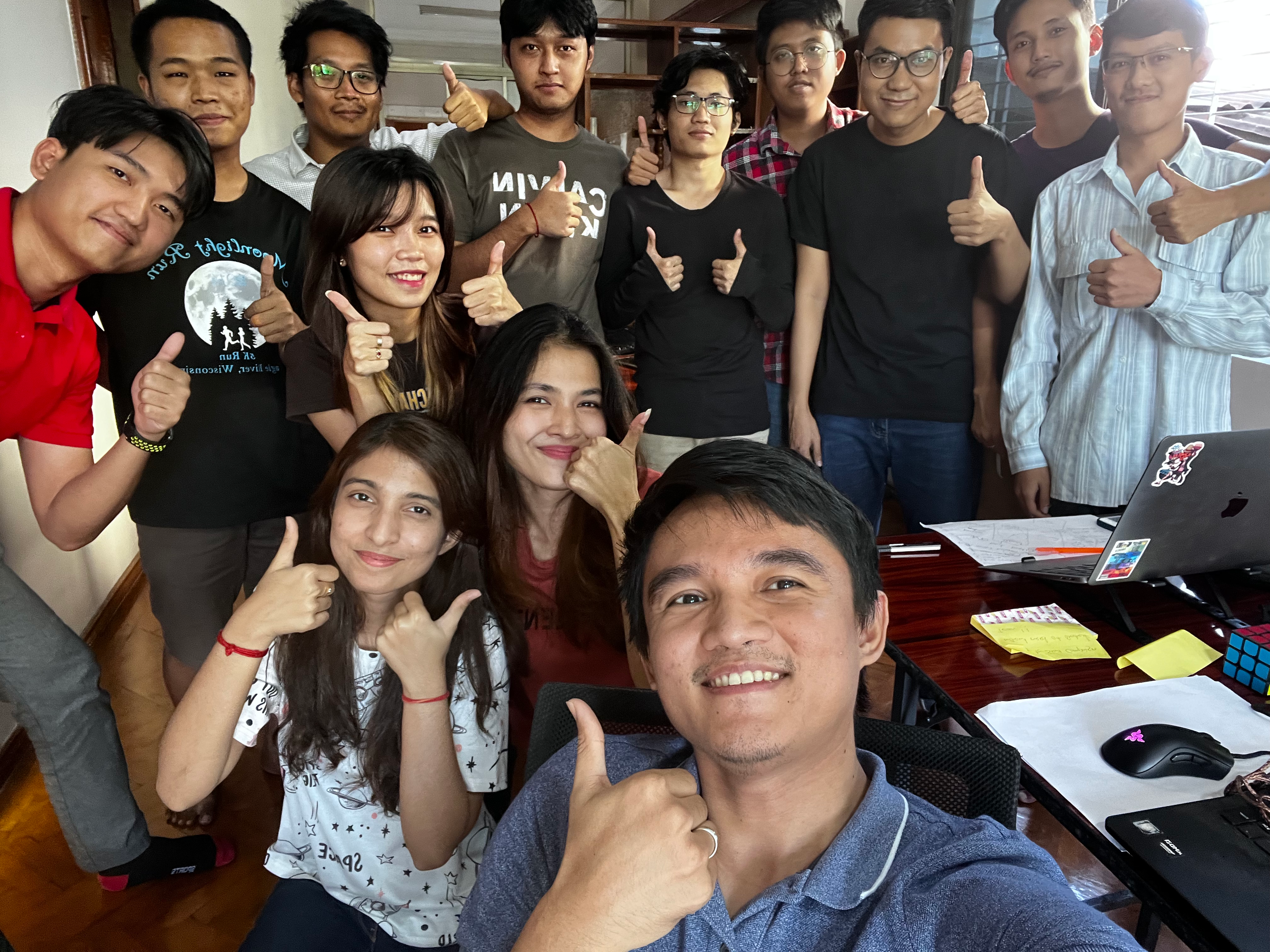 Trusted by customer-focused enterprises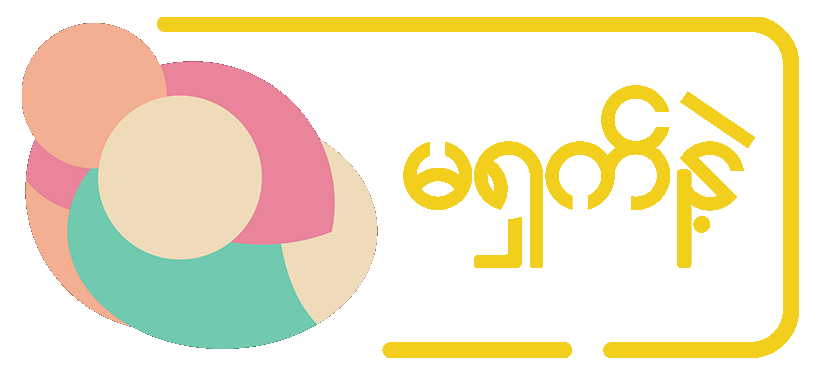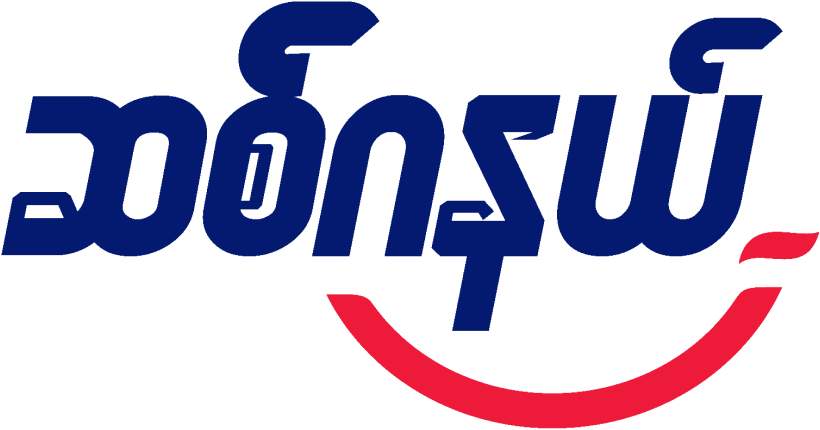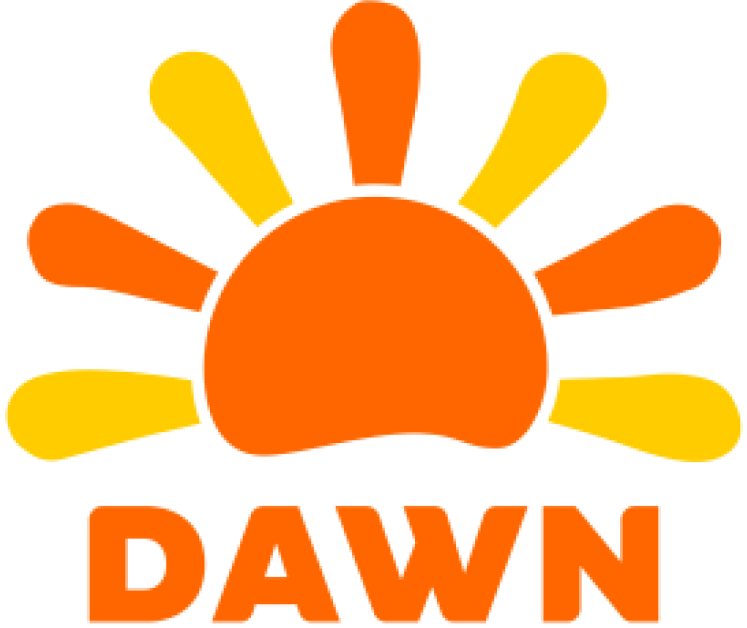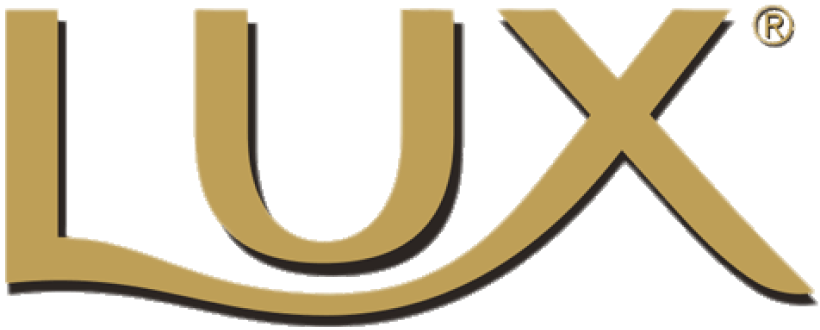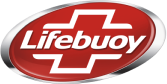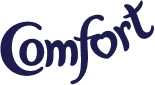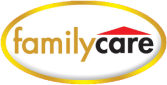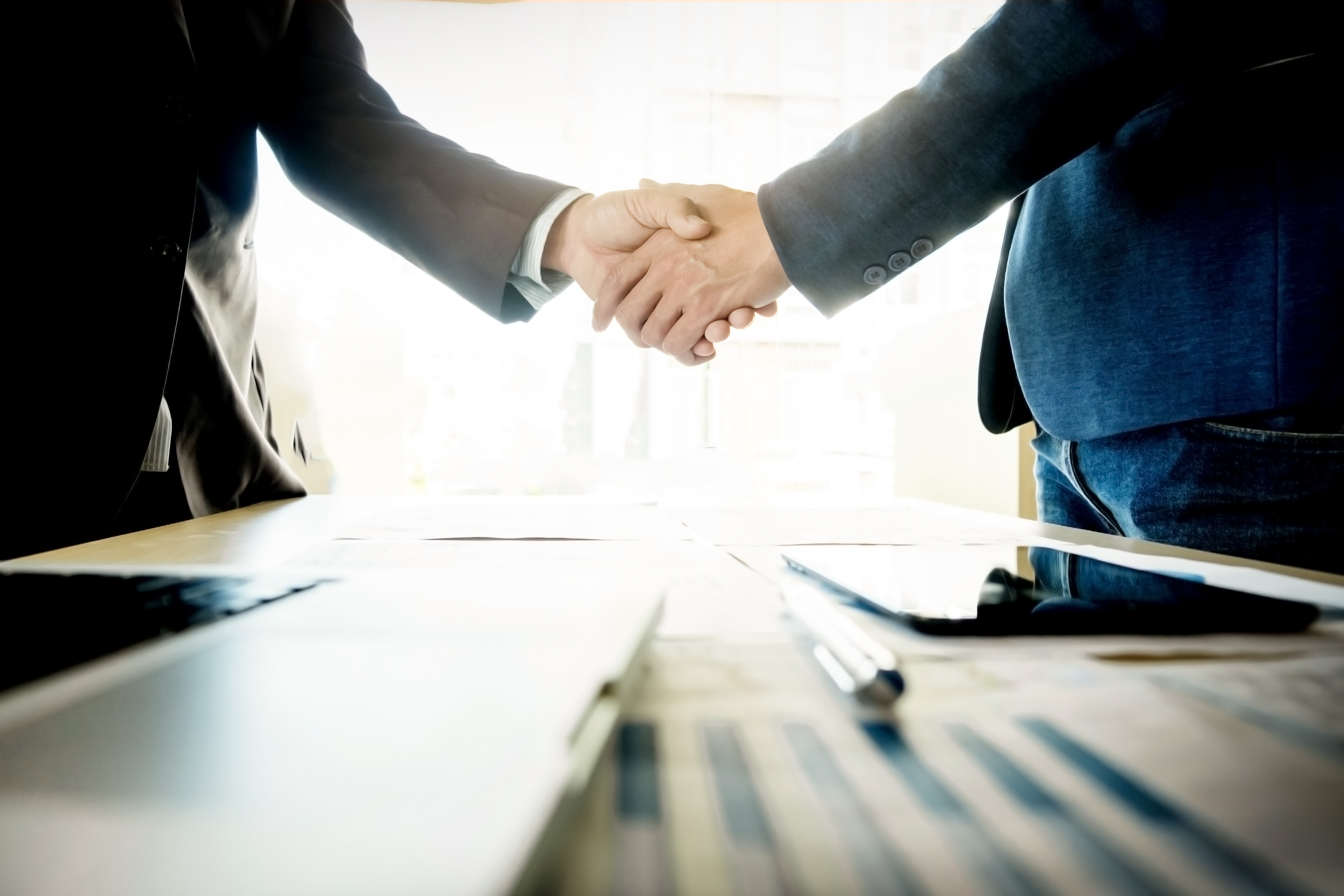 ADDRESS
No 302/A, 4/6 Byamaso Road, South Okkalapa Township
Contact Us
We are always ready to help your business to improve marketing with Smart Messaging.If you want to know further more questions, please do not hesitate to contact us.